We are a proud sponsor of House of Prima Donnas (HPD).
HPD is a 501(c)3 nonprofit that provides resources and support for young ladies, ages 18- 24, facing homelessness.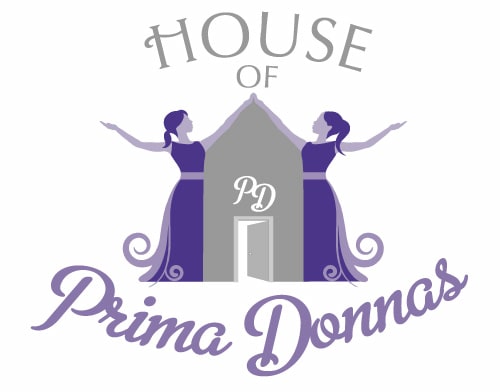 The R'Legacy team provides funding to HPD for resources and housing stipends to cover rent, move-in fees, beds and/or household necessities. For more information on how to apply go to www.houseofprimadonnas.org or follow HPD on Facebook @HouseofPD.